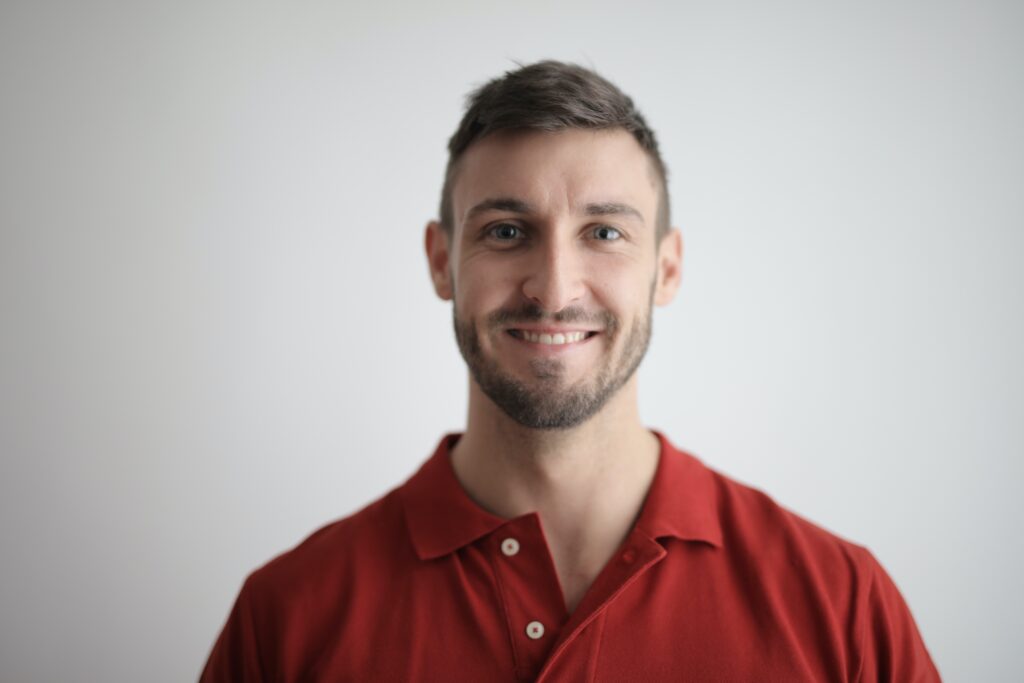 Our drivers go through extensive training to meet all necessary requirements for handling and transporting your vital medical specimens. They are compliant with HIPAA, PHI, OSHA, TSA, and IATA regulations. Our drivers go through compassionate care training to understand the important and delicate work they do for you and your patients.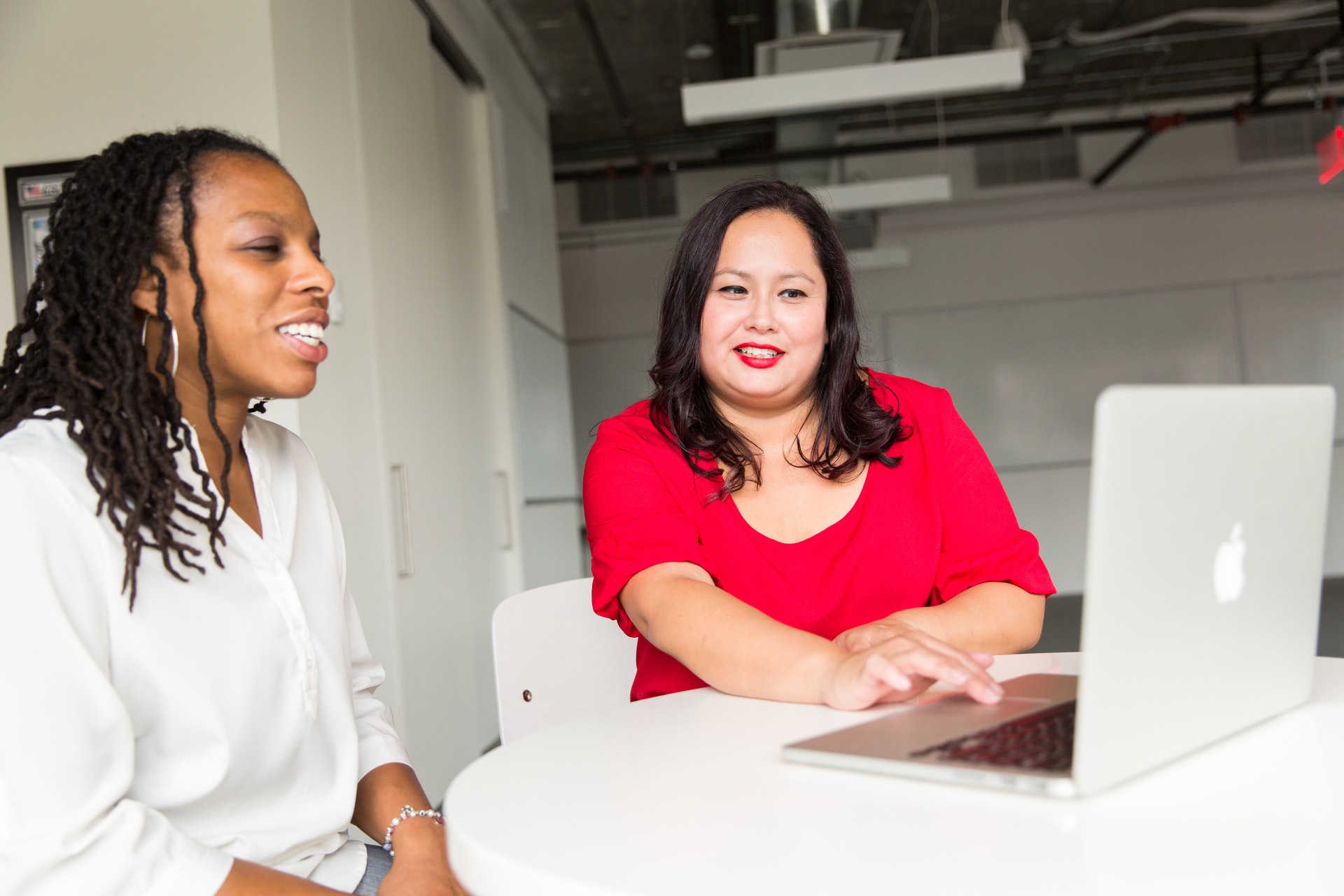 Your dedicated account manager at Red Fox Medical Courier will become a vital part of your business. He or she will learn the ins and outs of your business and your courier needs. They will be your single point of contact for any regularly scheduled route or changes to it. They will remain in constant communication with you and your team.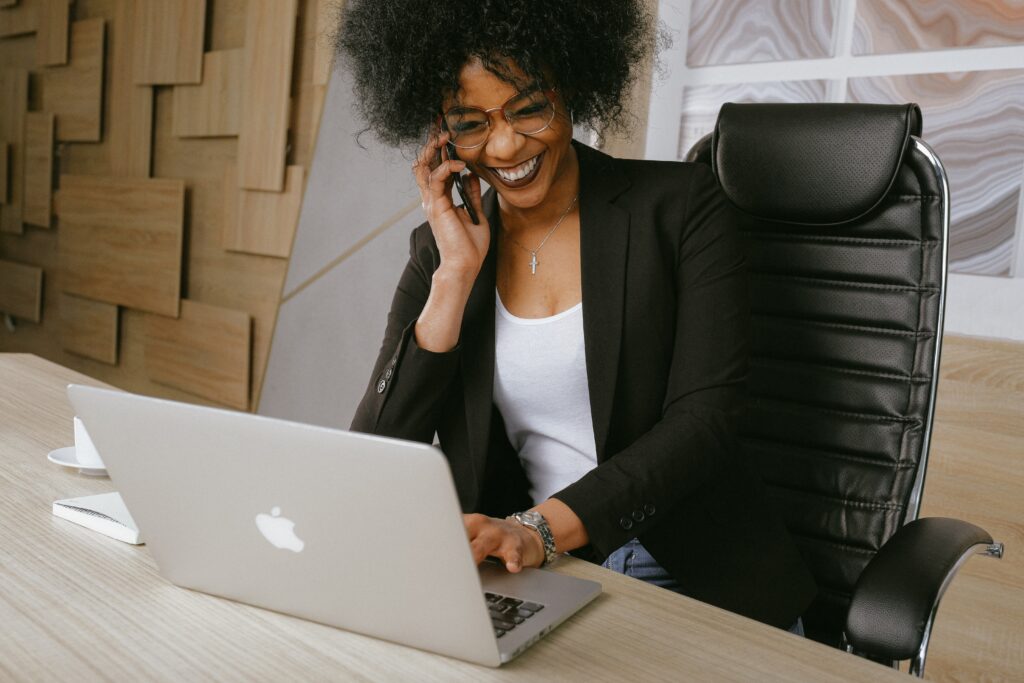 We go the extra mile, so you don't have to. Your dedicated dispatcher will handle all delivery logistics from start to finish. Our dispatch team will become familiar with your needs and your normal pickup schedules. Your work isn't 9 a.m. to 5 p.m. so ours isn't either. We are available 24 hours a day, seven days a week, so call us at any time.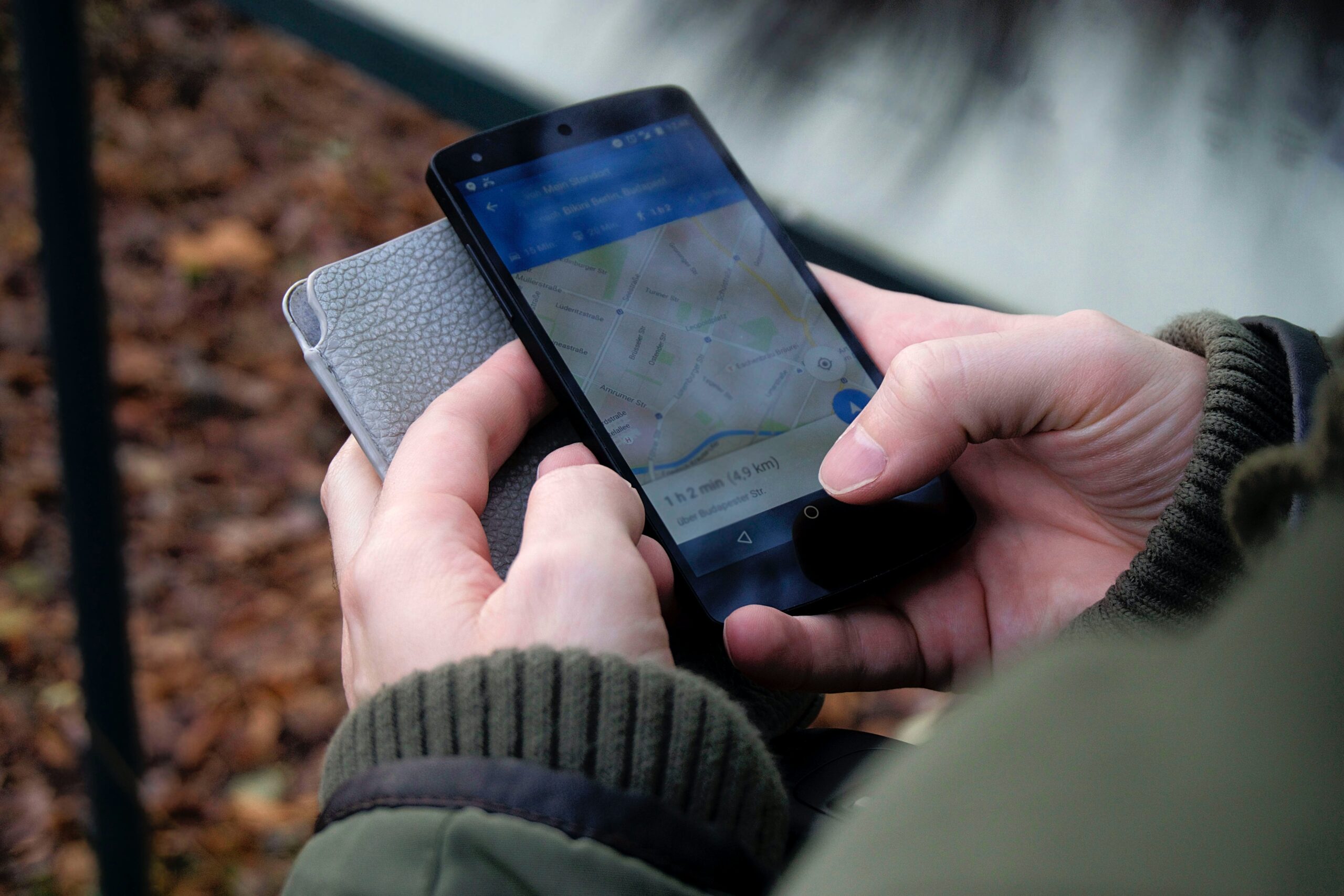 We offer GPS tracking, so you'll know where your specimens are at all times along the route. You can follow your driver and you'll also be in constant contact with our sales team and can call any time with questions.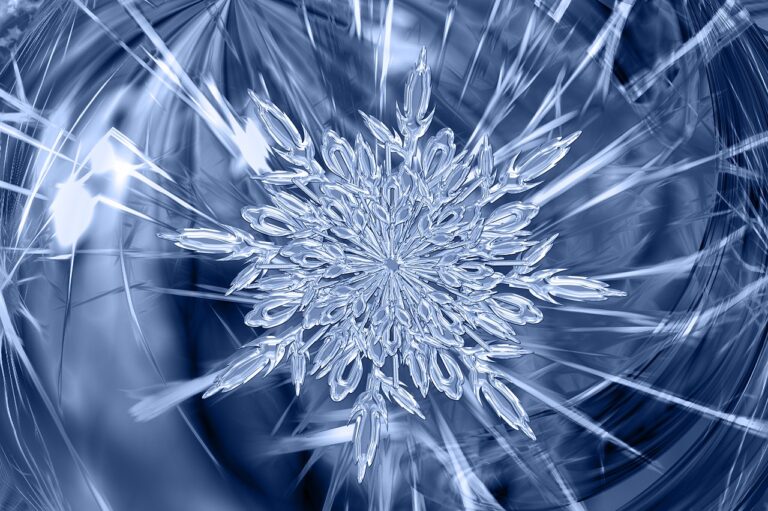 We have temperature-controlled storage and transportation. We'll ensure proper equipment is utilized to maintain specimen viability. Along your route, we'll check for proper temperature, light, pressure, humidity and tilt.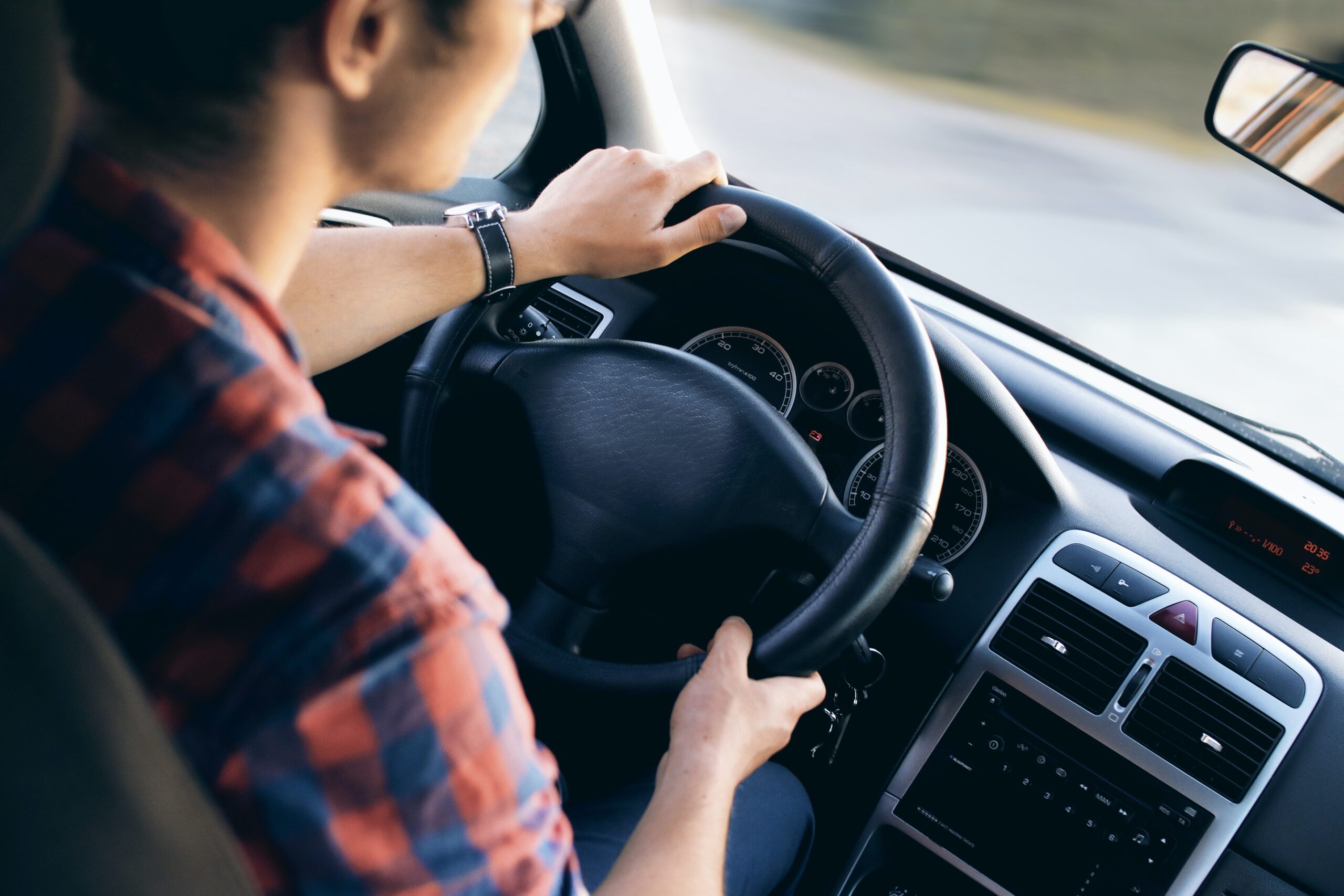 Your driver will become well-acquainted with your products, staff, route, and specific needs. We'll schedule the same driver every day and will ensure that he or she has the proper training and certifications to handle your specimens.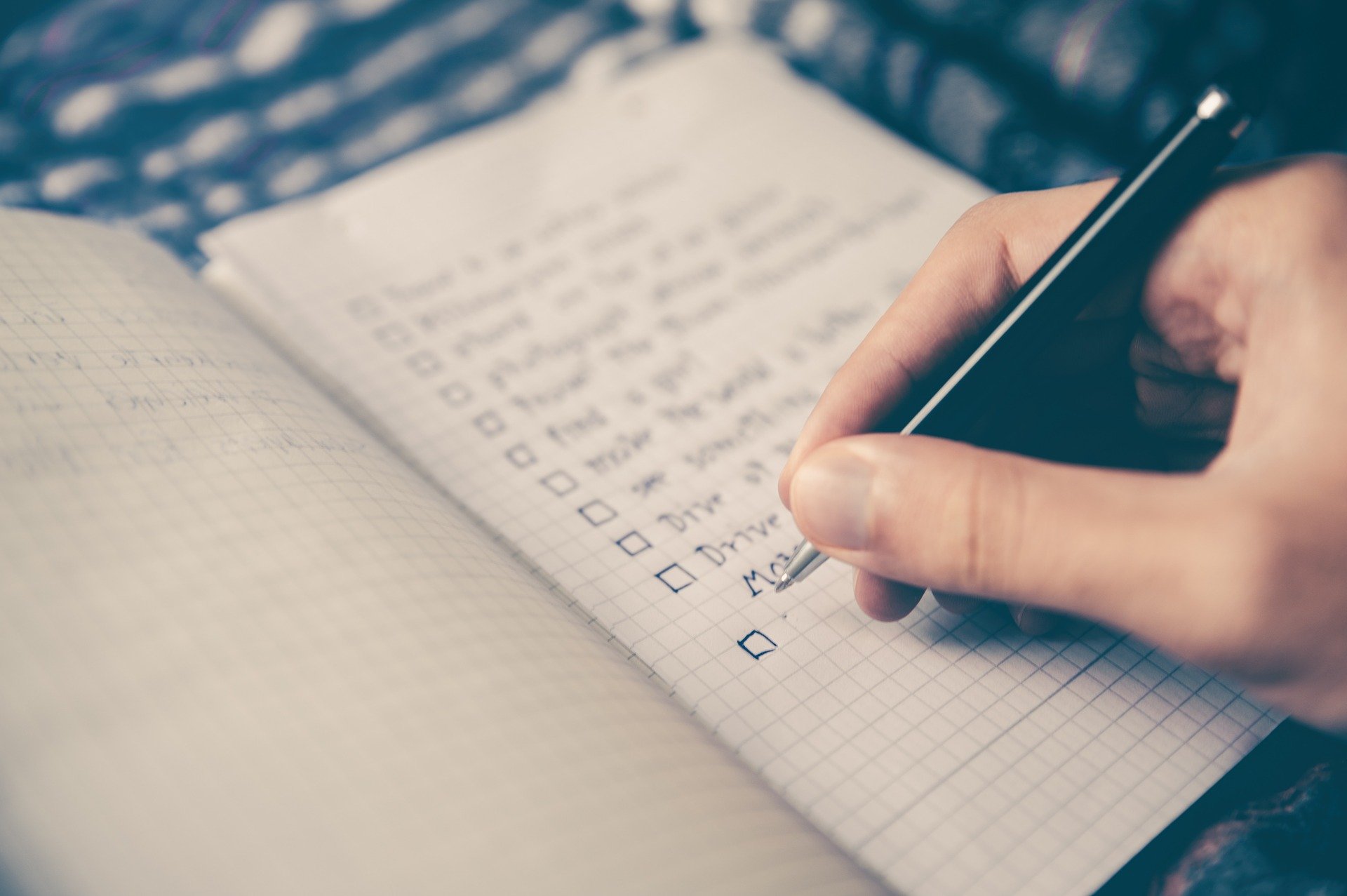 We ensure that nothing is forgotten or mishandled with our 8-point driver checklist. We understand that we are an extension of your brand and we want to represent it well from clean cars to proper handling of specimens.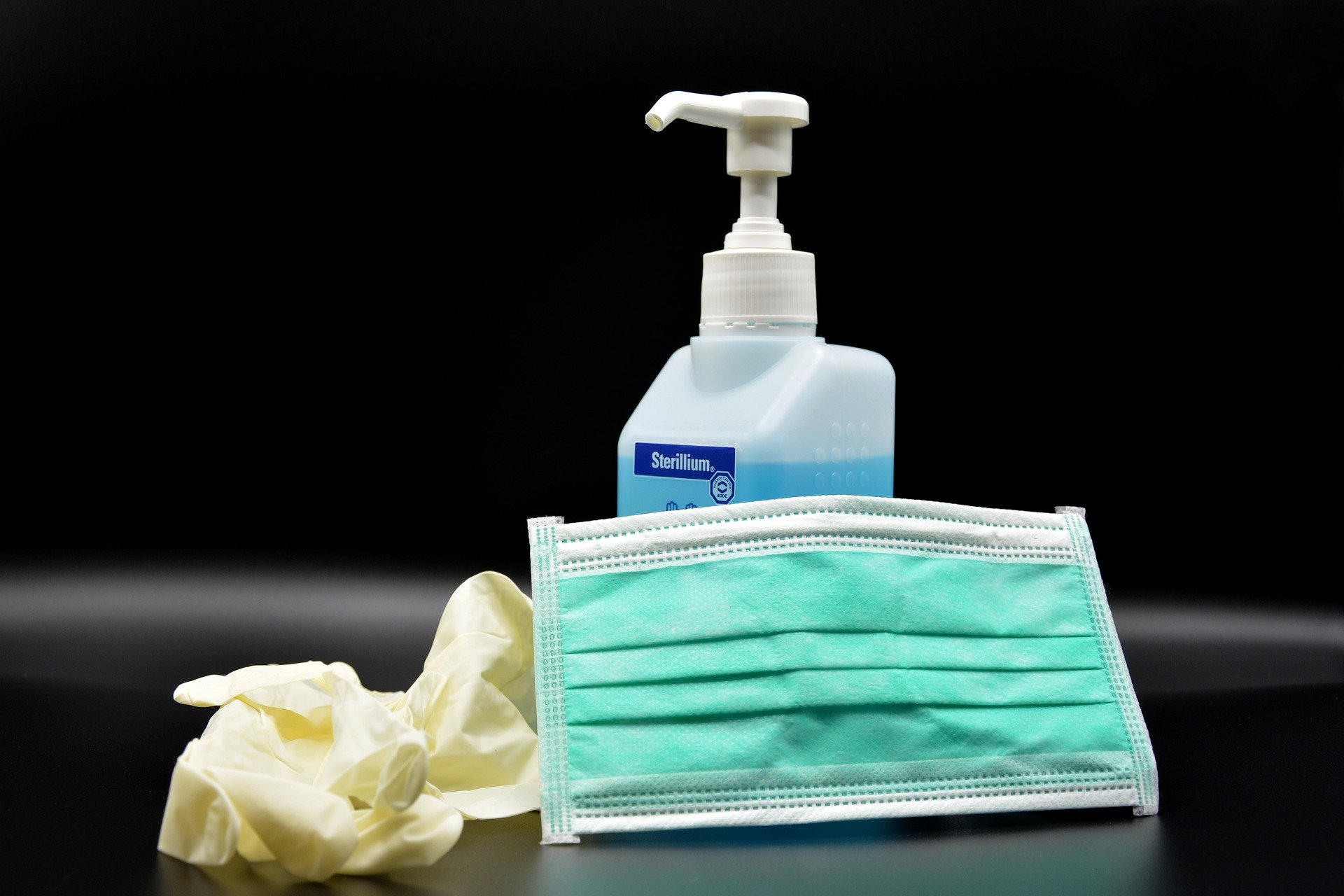 We train our drivers as though they're walking into the lab with you. They go through hours of training before they're able to touch your medical specimens. We follow the same strict protocols as labs and hospitals.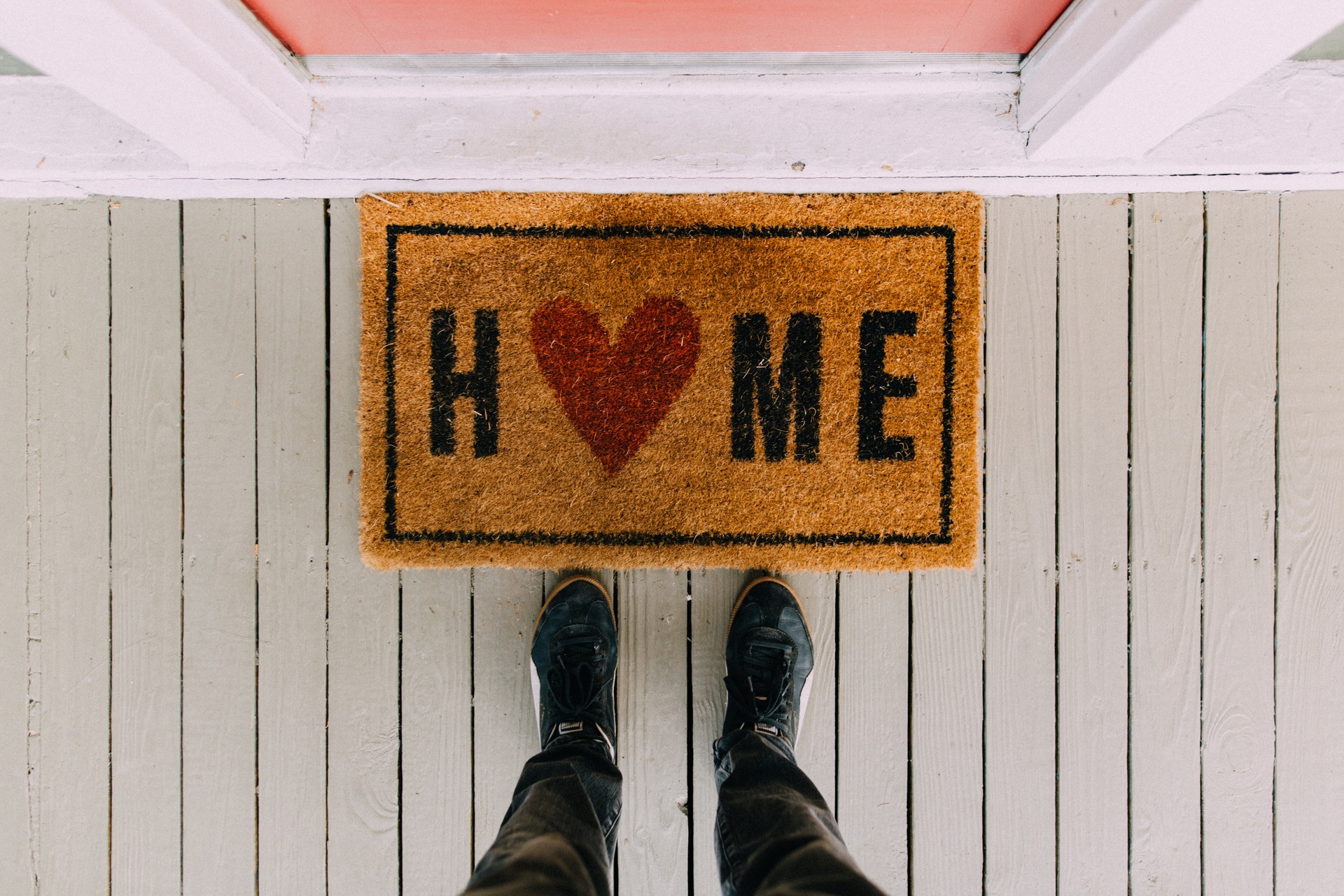 We don't just handle medical courier services for companies. We also work with individuals in need of regular monitoring with medical equipment, medication, specimen pickup, and more. Call us to discuss your specific needs.
Call Any Time Day or Night
Let Us Help Find the Best Solution for Your Needs
We Go the Extra Mile, So You Don't Have To.